Based on true events, Sour Milk is a short fictional period film 
about a time when the milk in the 'land of milk & honey' went sour.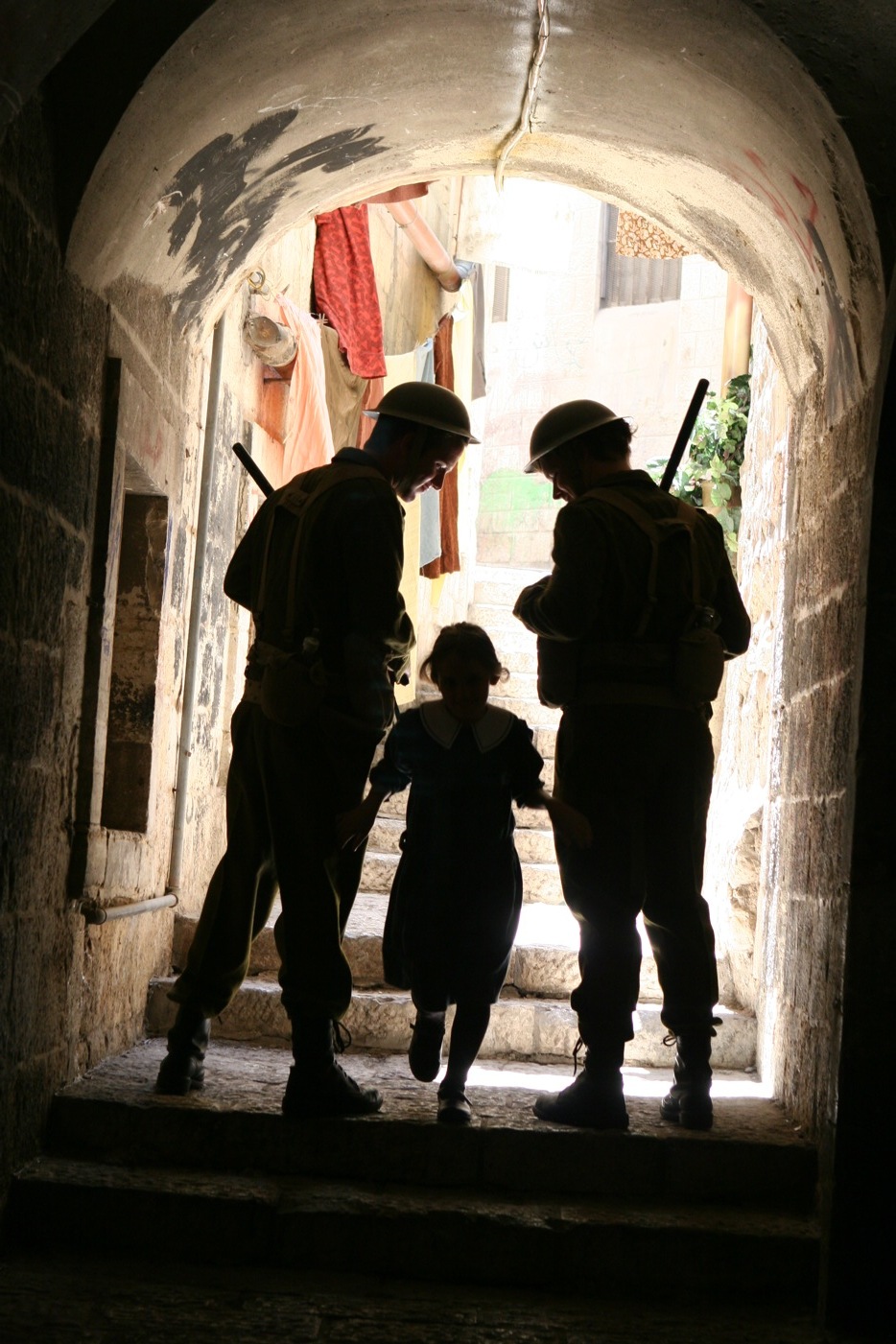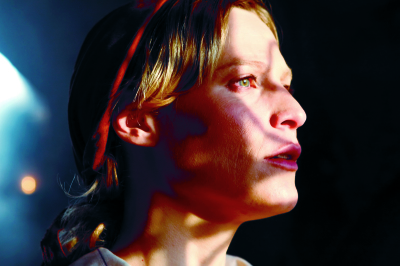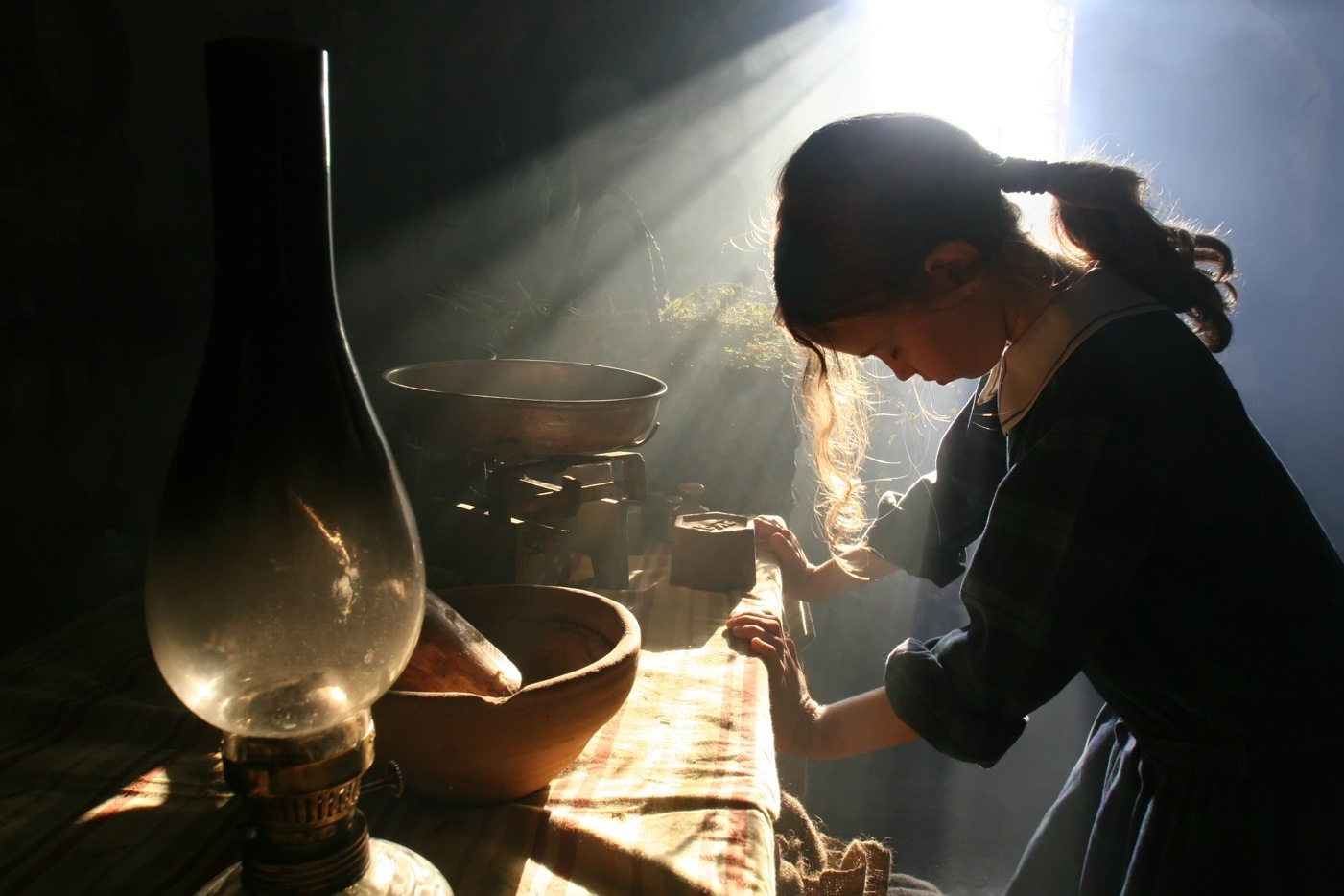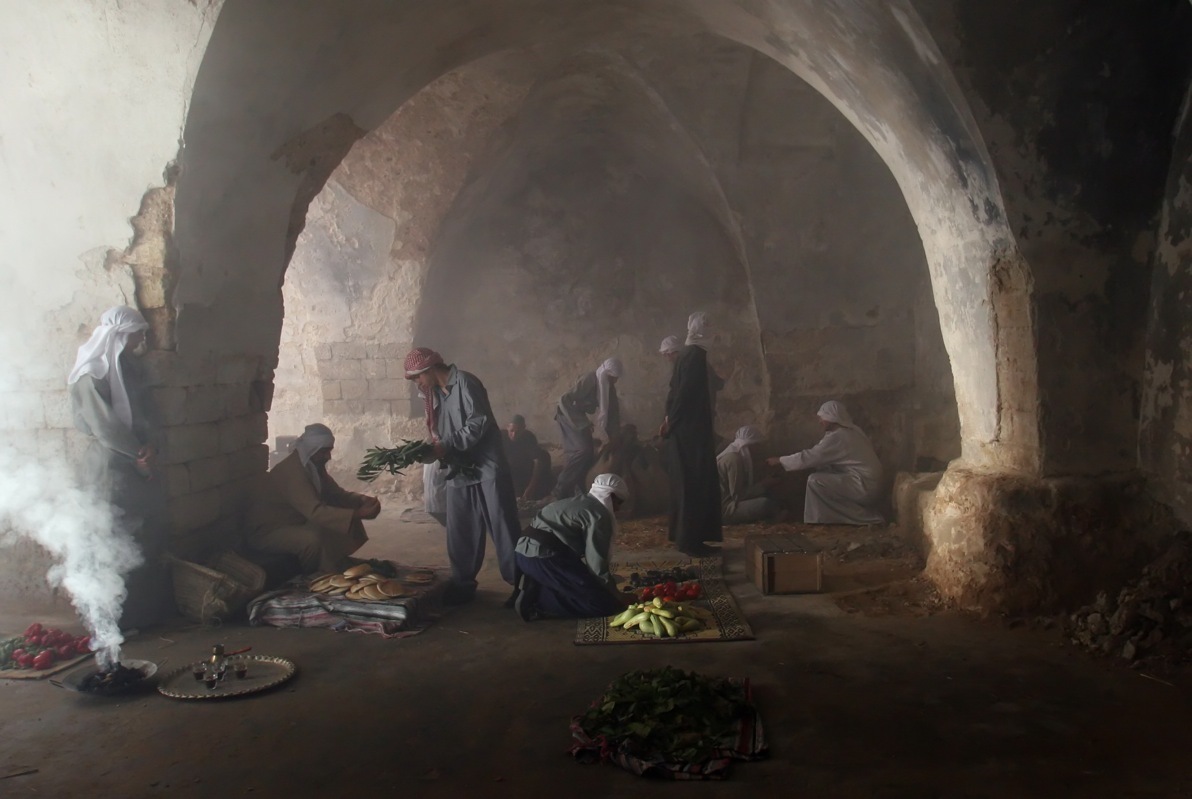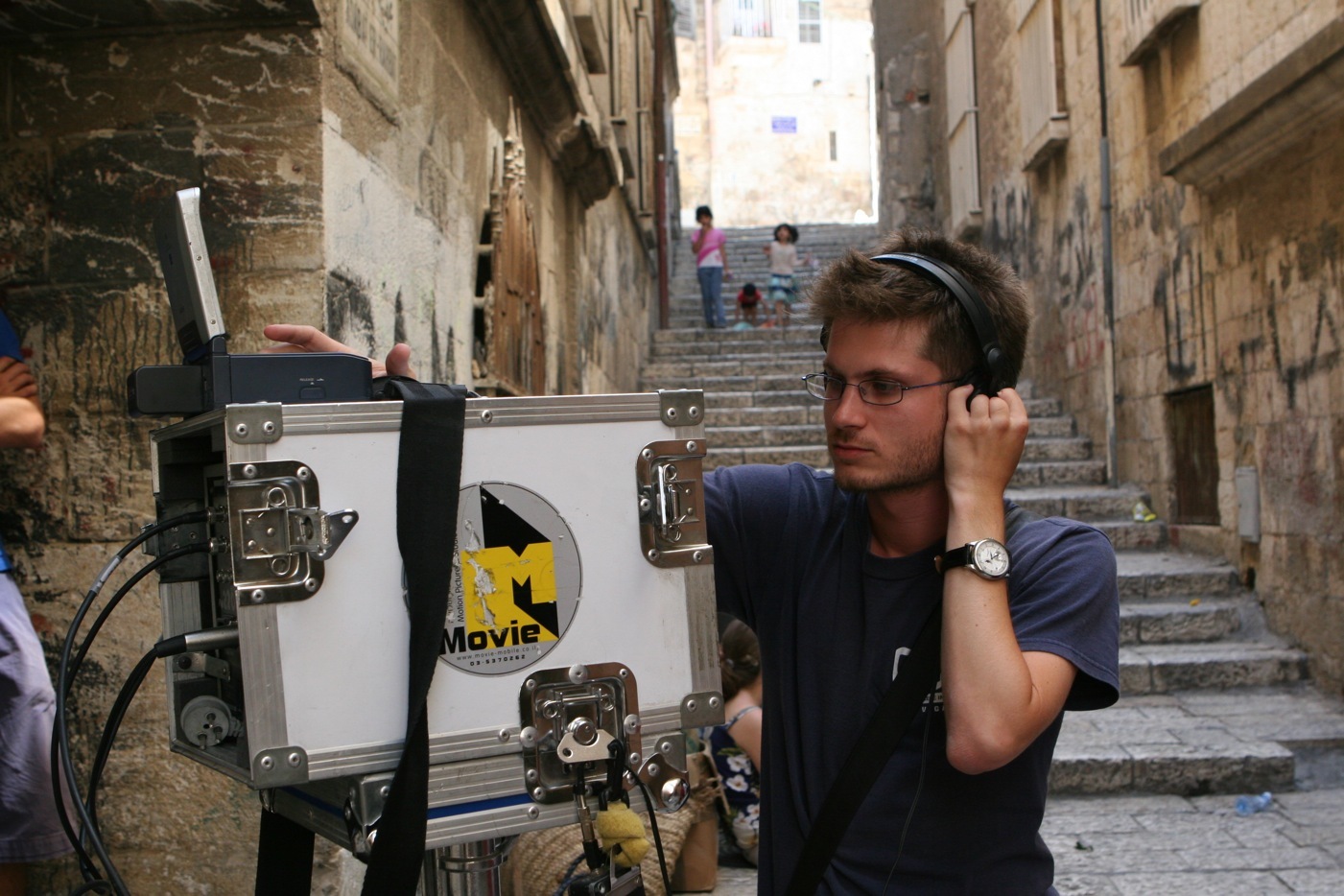 Winner of:
UKJFF 2007 Best Script
Official Selection at Toronto Film Festival 2007
Official Selection at Cannes Film Corner 2007
Official Selection at LA Film Festival 2007
and more... 
Written & Directed by: Amit Gicelter
Produced by: Edward Lee
DoP: Shai Peleg
Edited by: Catherine Fletcher
Production Designer: Ariel Glazer
Costume Designer: Rona Doron
Sound Management: Lionel Hicks
Actors: Adi Geva, Hila Ofer, Mussa Zhalka, Ashraf Farak
For Full credits, please refer to film.