Wizwash is an application for those who don't have time to take their car to the carwash. 
Simply order the service via the app, and someone will come right to your door.
Our creative juices have been working hard on this one- not only the video, 
but also the designs and UI were brainstormed within the Hive!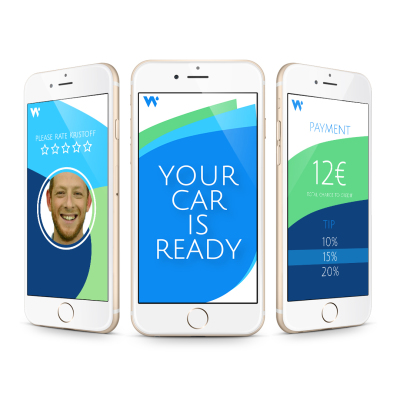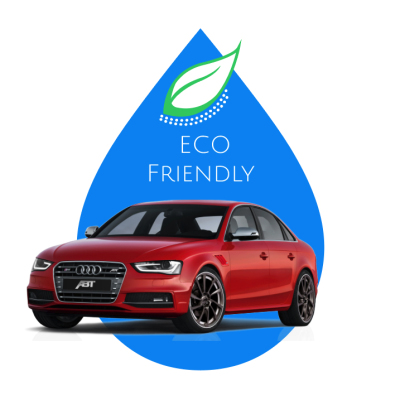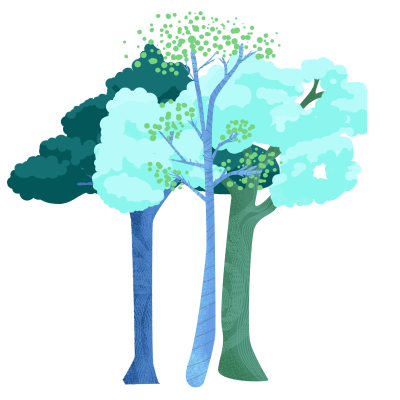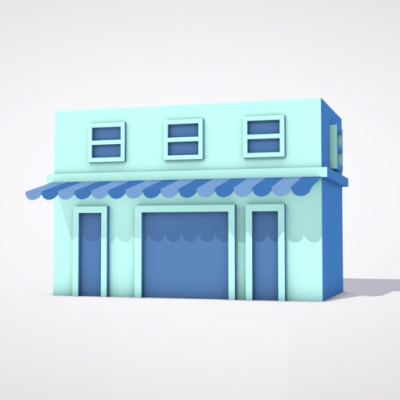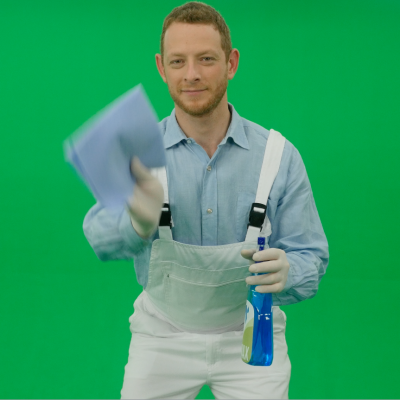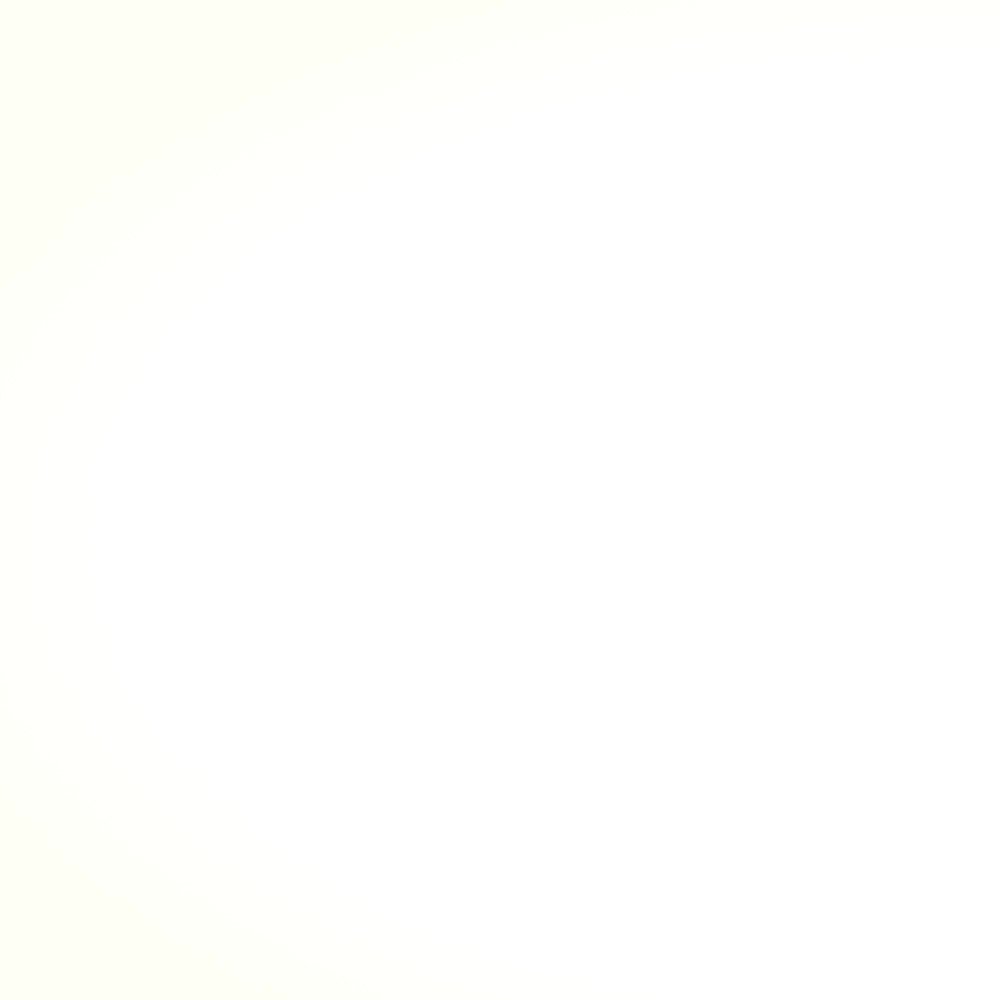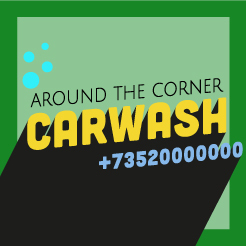 Client : WIZWASH

Produced by THE HIVE STUDIO
Director : Amit Gicelter
Art Direction & Illustration : Danielle Ventura
Storyboards : Sarah Jane

Animation & Compositing : Inbal Grossman, Danielle Ventura

​

CGI Specialist :
Adam Bachar 
Photography : Leon Grin
Design : Noa Nambar

Actor :  Rafael Haugas‎‏, AJ Neuhar
Music & Mix :  Daniel Markovich, Ron Cohen
Special Thanks : Inbar Gabe​